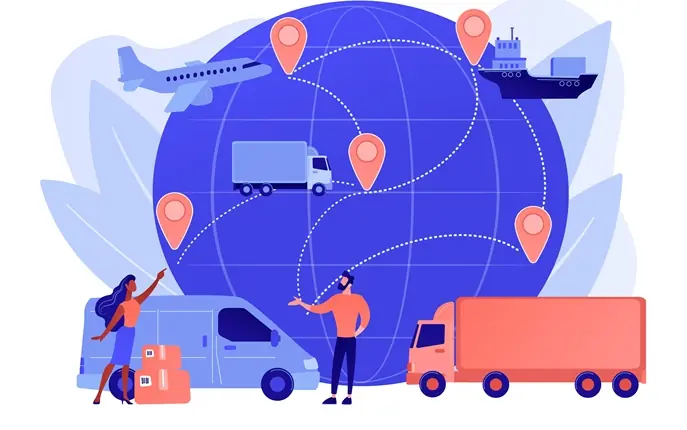 We provide the best services and quality in wholesale wireless devices, understanding that each cell phone market is different in its own way; therefore, we have a wide range of OEM wireless devices in stock to meet the needs of our customers.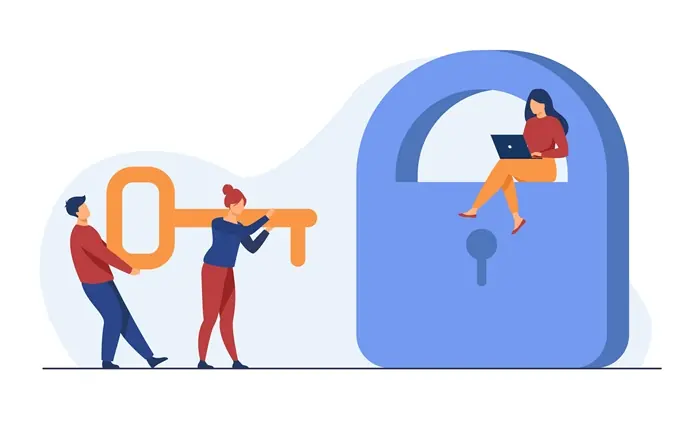 Our mobile phones are brand new, unlocked and user-friendly in any country. We manually check all our products to make sure that proper languages are installed and that mobile phone is ready to be sold to our wholescale costumers.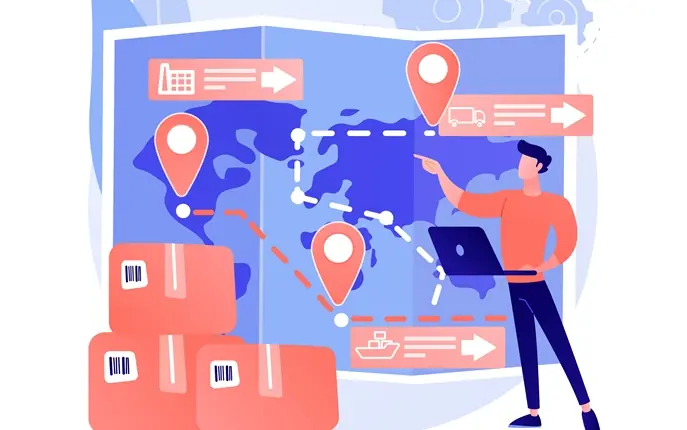 Our longevity and experience in the wireless market allows us to provide you with expert advice on wireless products. We offer guidance in choosing wireless devices that give you an edge in growing your business.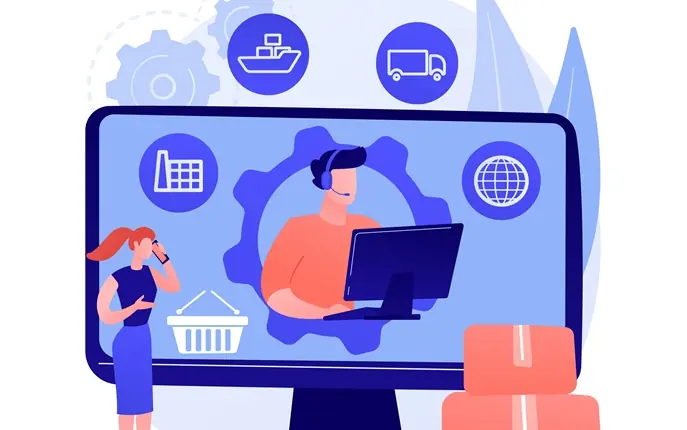 At vgtronics, costumer's services is our #1 priority. Our customers rely on our prompt services, competitive prices and our friendly staff. We make sure that our customers are completely satisfied and well cared for.